Digital & Offset Printing
For business cards, plastic cards, postcards, brochures, flyers, pamphlets, pocket folders, posters, banners, presentation folders, letterheads & envelopes.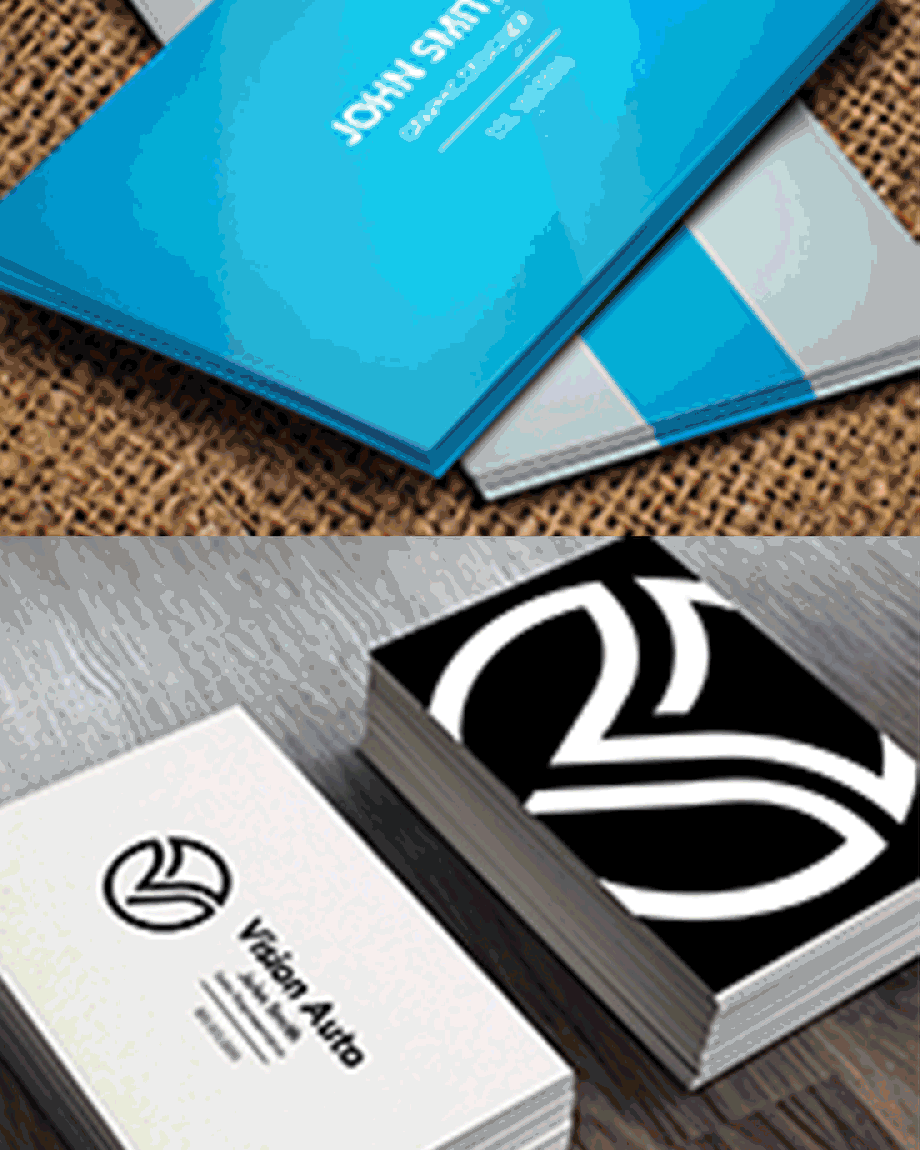 Business cards
Your business card is the first, and often the only, promotional material that a potential client or customer receives from your business. That's why it's critical that your business card not only makes a good first impression, but also effectively communicates why potential customers should do business with your company, rather than with your competition.
Business Card Printing
Full Color Business Cards
Premium Business Cards
Ultimate Business Cards
Brochure Printing
Brochure printing is a great way to inform your clients about your products or services, generate sales or simply get your name out there.
We offer short run & large run brochure printing for the following standard sizes: 8.5×11, 8.5×14 and 11 x 17.   Our folding options include the standard: Half fold, Z-fold (accordion) and Roll fold(letter).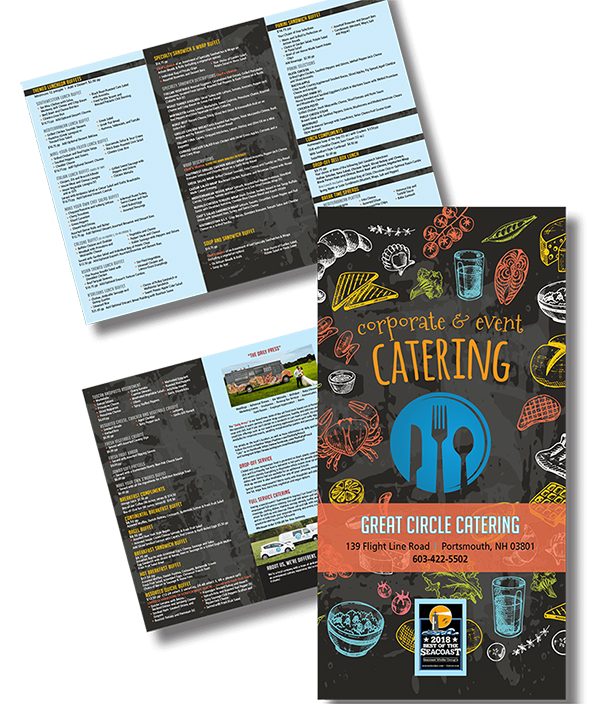 Poster Printing
Printyfied offers two type of poster printing.
For small quantities of posters, these are produced on high quality wide-format printers or large format printers. These prints are exceptional but are very time intensive to produce so are meant for single posters or small quantities only.
If larger quantities are needed, we also offer offset printed bulk posters. These are also great-looking posters but are more economical in larger quantities.
Flyer Printing
Getting your flyers printed at Printyfied is an excellent way to send or leave behind an impression of your company's message, services, products and brand. Printyfied strives on delivering high-end flyer printing at very competitive prices.
We is equipped to handle all of your printing needs from flyer printing, brochure printing, poster printing, banner printing, postcard printing and business card printing are amongst the services that we offer.
The quality of your flyer printing is very important but only as good as the design. Flyer Printing is all about Branding, when designing your flyers, create a feeling that motivates people to buy.
If you need help with your design, there is an option for us to design the flyer for you as well as print it.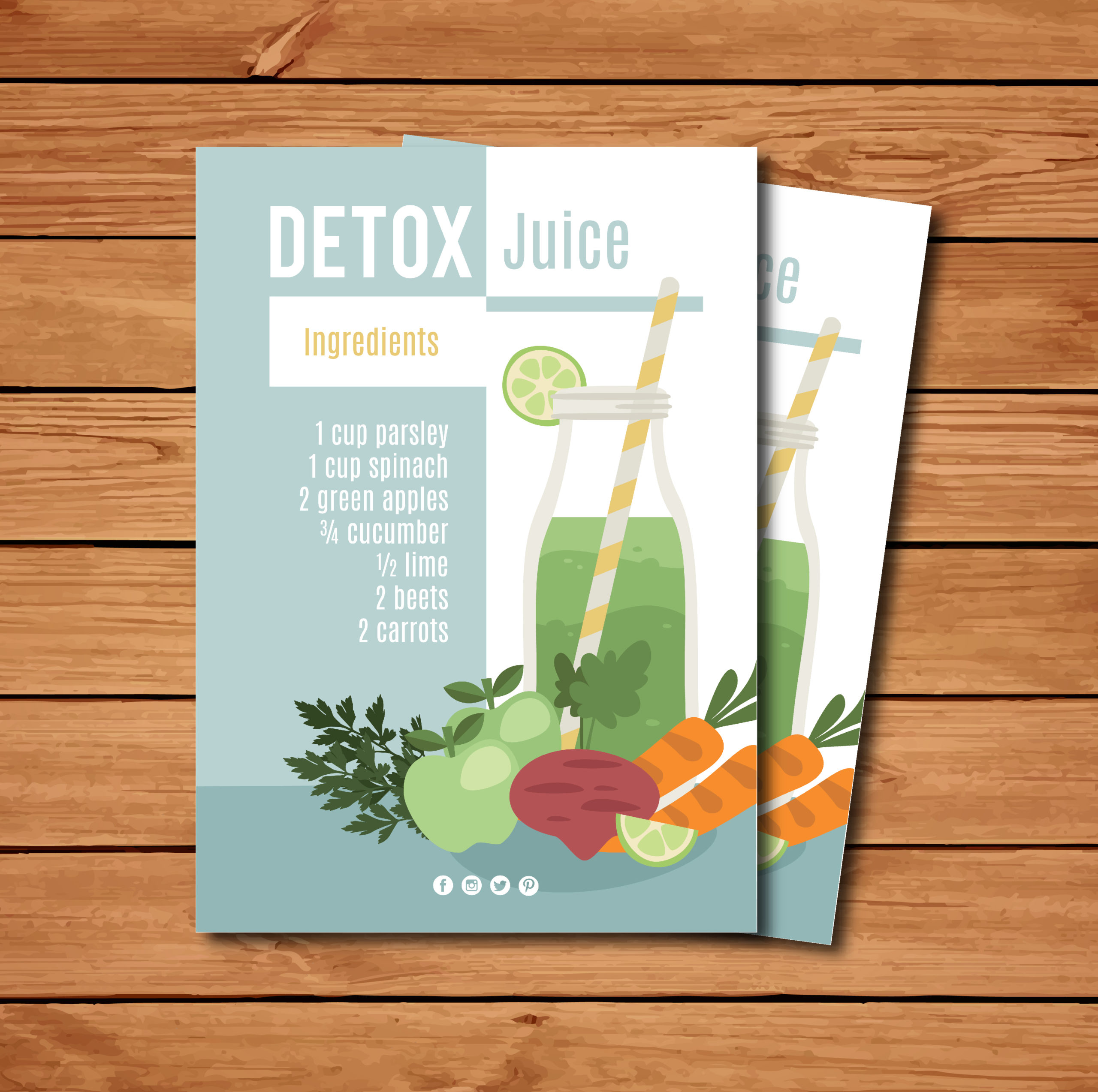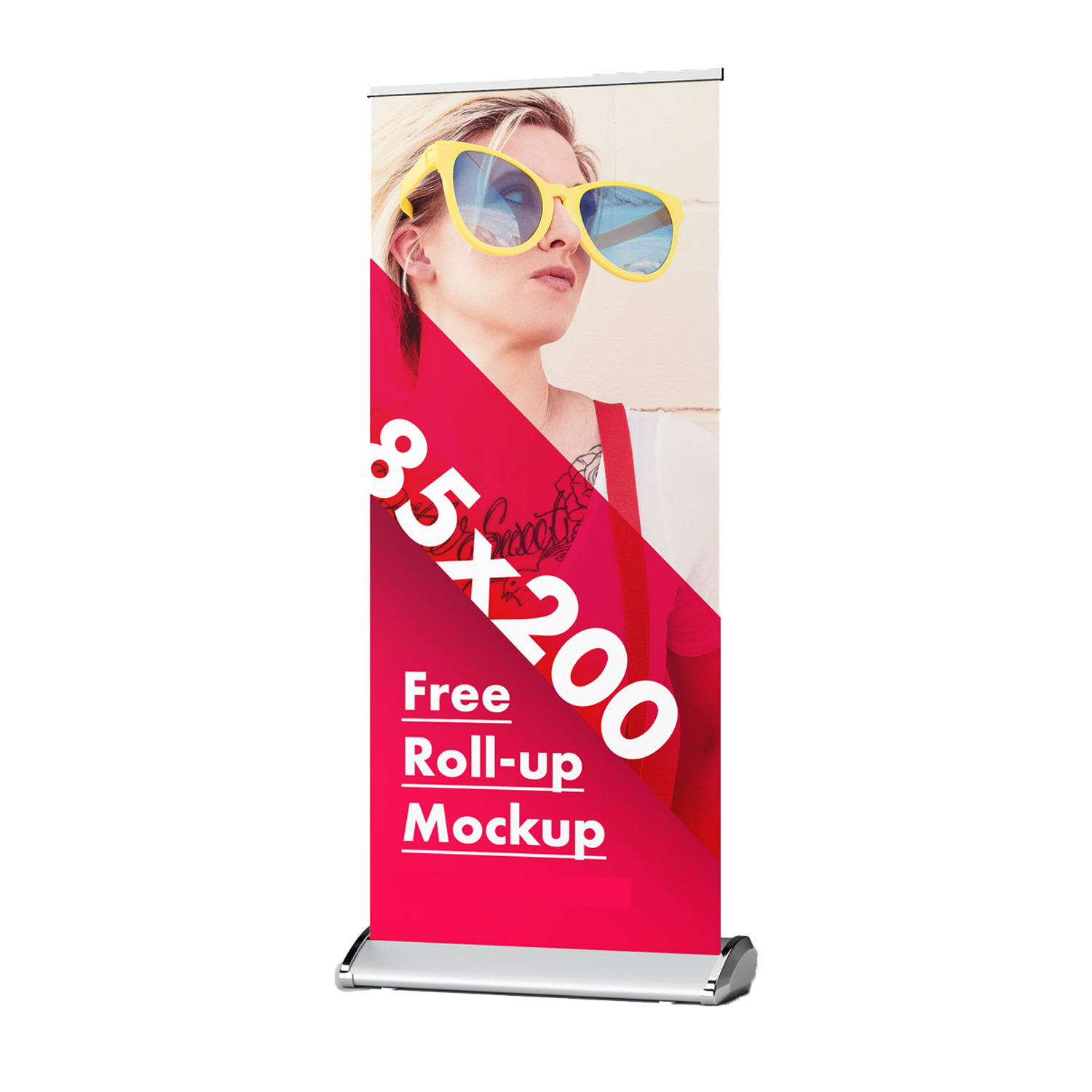 Retractable Banners
Retractable Banners
 Make the most of your event time and space.
Indoor & outdoor material available
Economy, premium & professional styles
Quick & easy setup
Single- & double-sided banners
Preassembled stand, banner & case
A-Frame (Signicade Frames)
• Holds 24″ x 36″ corrugated plastic inserts for Signicade® signs
• Hard plastic frame that won't rust, splinter or chip
• Foldable for easy storage, with a molded handle
• Can be filled with water or sand to increase stability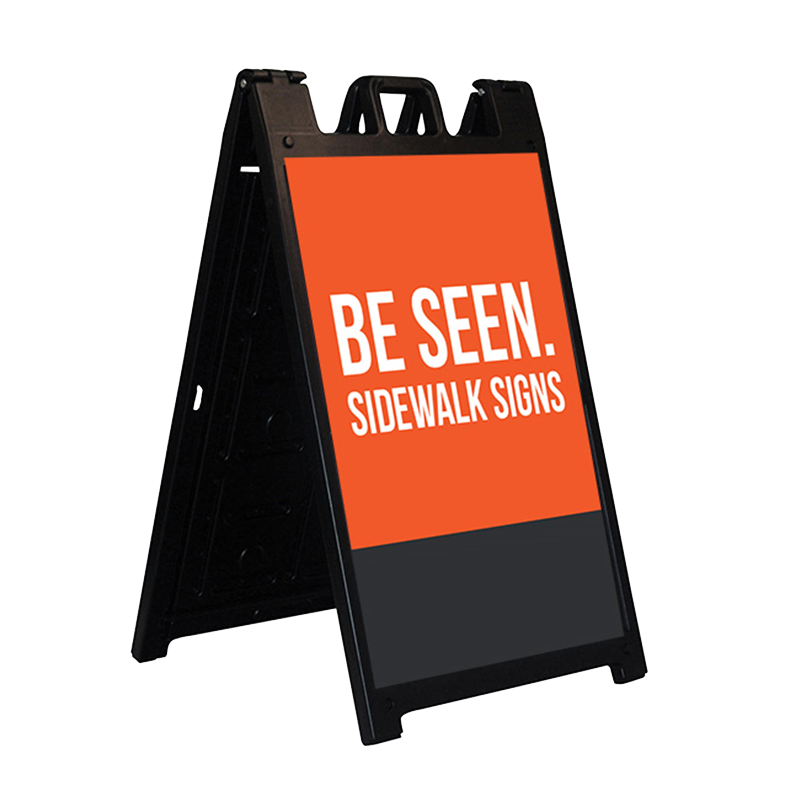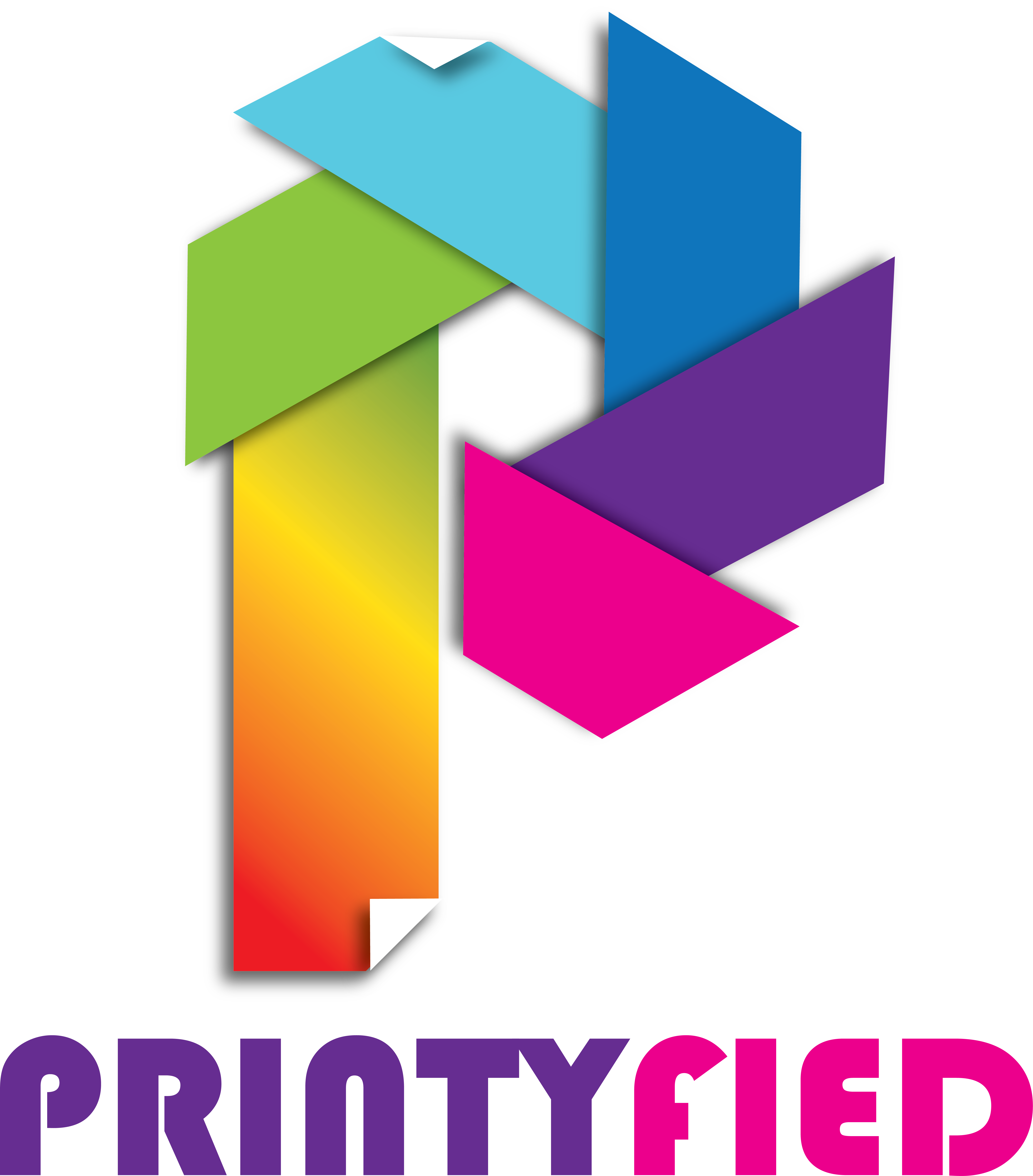 Visit Us
17 Rue de Liège E
Montréal, QC H2P 1H8
Contact us
(514) 532-1259
info@printyfied.com
Open Hours
M-F: 11am - 7pm
Sat: 13am - 6pm
Sun: Closed